Plumeria-scented breezes blow continuously on this island paradise, making it always feel like summer. Sparkling blue waters beckon visitors to surf, swim, and snorkel while dramatic natural beauty rises toward the peak of Mt. Haleakala. Both desert and rainforest biomes intermingle in the hills and valleys within this gorgeous island of 727 square miles.
It is no wonder that well over 2 million visitors flocked to beautiful Maui in 2021 alone!
If you are looking for an excellent real estate investment opportunity, Wailea luxury condos and other stunning pieces of Maui real estate may just be the perfect opportunity for you.
What makes Maui so appealing?
A gorgeous climate
According to U.S. News, Maui recently scored in the top three of
best vacation locations
in the world, and for good reason. The tropical climate keeps temperatures ranging from the mid-sixties in the evening to the upper eighties during the daytime throughout the year. This means that Maui can be thoroughly enjoyed 365 days a year! One might assume that "tropical" is equivalent to "always raining," but Maui experiences a unique phenomenon caused by the dramatic mountain heights and its location on the globe.
Maui experiences microclimates, or minuscule versions of continental biomes, only a few miles apart. It may rain almost daily in certain locales on the island, while other parts are completely arid. Since Wailea luxury homes for sale are located on the western side of the island, they experience no more than 30 inches of rain in a year.
Fun in the sun (and water)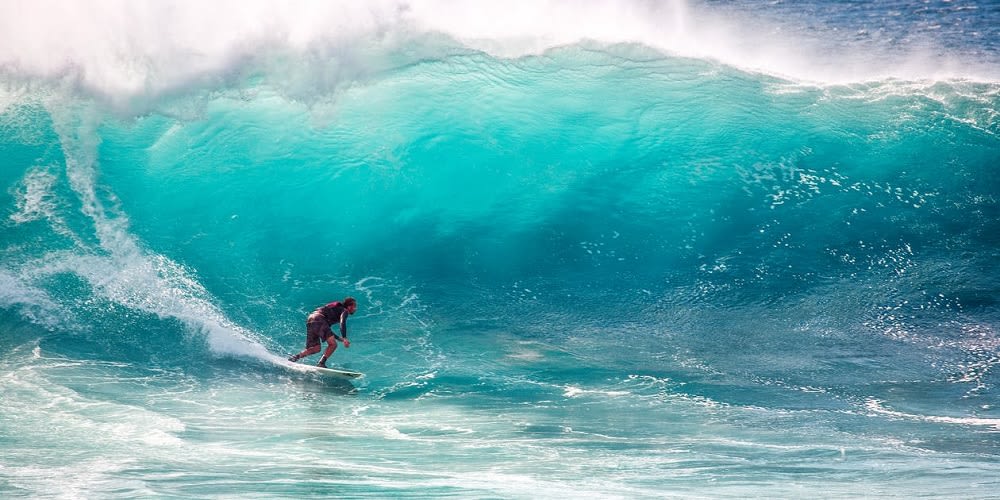 Photo courtesy of Pixabay
Maui is a paradise of water adventures, as residents and visitors alike enjoy spending time relaxing on the sands at the Kāʻanapali Beach under the shimmering sunlight. Plus, those with a heart for exploration and a bit of a thrill can go snorkeling or scuba diving to see all that the underwater world has to offer. You can take surfing lessons, enjoy a ferry trip, or spot some whales off in the distance. The coast is incredibly gorgeous, and the adventures are endless!
Other outdoor adventures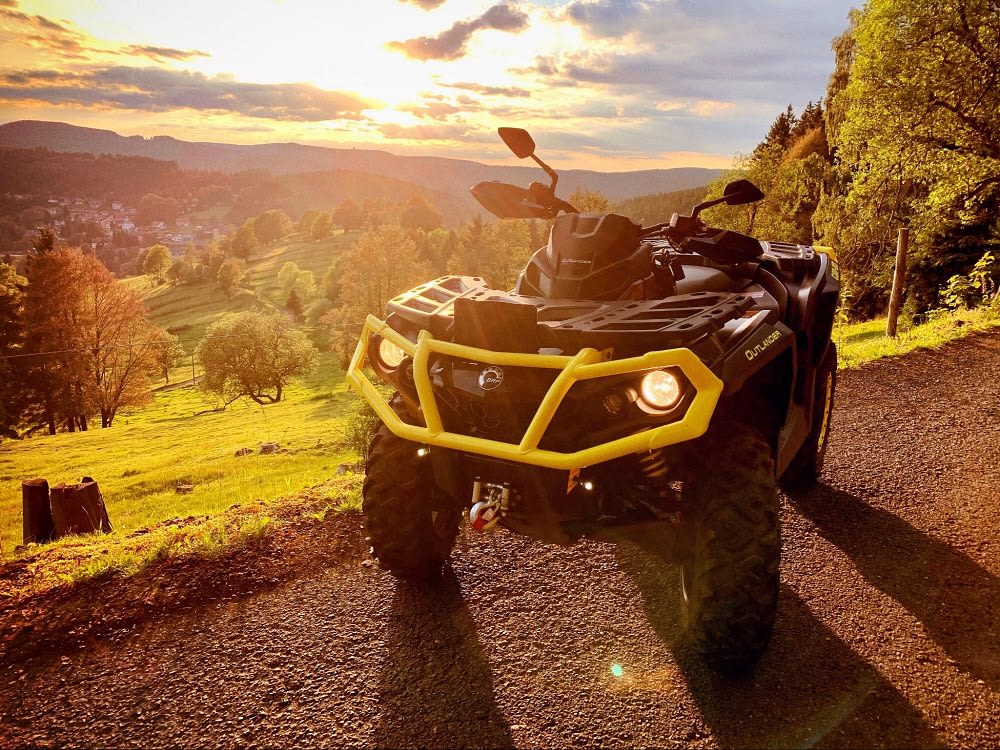 Photo courtesy of Unsplash
In addition to its natural beauty, fabulous weather, and endless opportunities for water recreation, Maui has even more to offer. Outdoor recreation opportunities abound, whether you prefer a bird's eye view of ziplining through the canopy or flying over in a helicopter tour. For those who prefer to keep their feet planted firmly on the ground, an ATV tour is an exciting way to see the scenery and explore destinations an automobile cannot reach.
Arts and culture
If you prefer a gentler Maui experience, replete with insights into the culture and history of this fascinating island, consider visiting some of the museums on the island. The Alexander and Baldwin Sugar Museum recalls the history of sugar plantations throughout Hawaii, whereas the Hale Hōʻikeʻike Museum celebrates the island's overall story through photographs and historical documents.
The dining options in Maui never disappoint, either. Whether you are in the mood for Asian fusion, the freshest of seafood, or farm-to-table traditional Hawaiian dishes, it is easy to find the perfect meal to refuel you for the next leg of the adventure. And with the convenience of restaurant delivery services, these culinary treats can be brought right to the door of your Wailea luxury condo.
What are the potential benefits of investing here?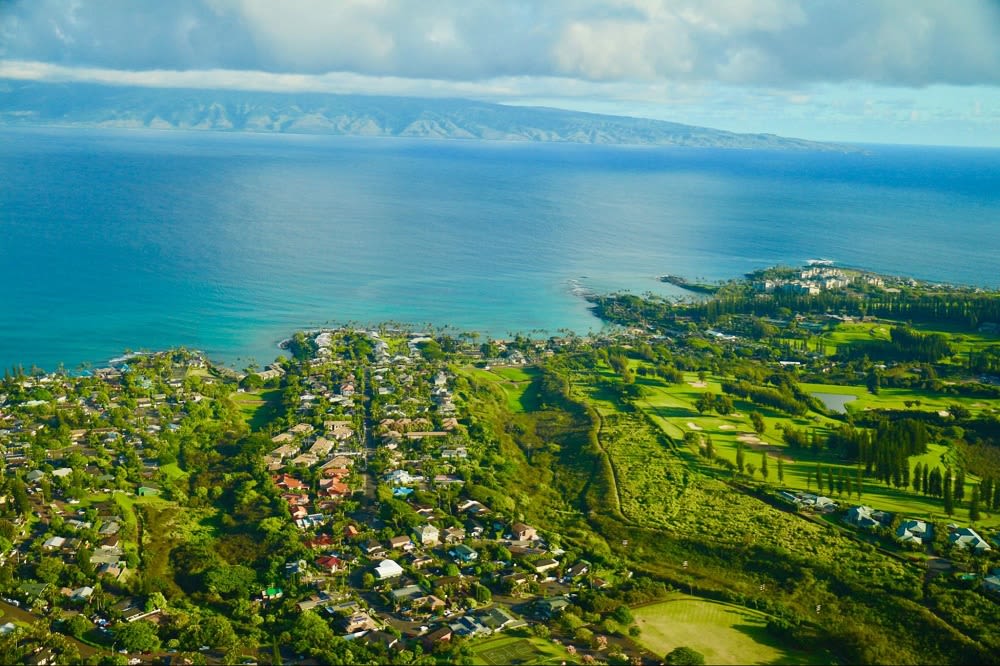 Photo courtesy of Unsplash
Within Maui, a conscious effort has been made to develop intentionally and strategically. This is part of an effort to promote the best quality of life for residents and guests while striving to protect agriculture and the natural beauty of the island. For investors, this is excellent news! Limitations on development will keep Maui the beautiful paradise it always has been, and scarcity of buildable land ensures the appreciation of Wailea luxury homes for sale.
According to the Realtors Association of Maui, the
real estate market
seems to be responding to the three interest rate hikes that have taken place in 2022, with the quantity of inventory declining significantly in comparison to one year ago. Homes are also taking a bit longer to sell, spending an average of 114 days on the market versus last year's 103. Average prices have come down almost 5%, and houses are selling at 97.8% of their original listing prices. The inventory of homes, which real estate agents measure in months of supply, remains less than three months. Inventory at this level means the market continues to lean in the seller's favor, as demand still outweighs supply.
As is typically true in real estate, top-tier properties, such as Wailea luxury homes for sale, are a niche market not significantly affected by the shifts in overall market trends.
Whether you are considering investing for your own enjoyment as a second home or a source of additional income as a rental property, both can enhance your investment portfolio. A vacation home provides your family with a home-away-from-home to which you can travel with relative ease and convenience. A vacation home in Maui can be the launch point for endless family adventures and the scene for a lifetime of unforgettable memory-making. As a rental property, the
2021 Annual Visitor Research report
should encourage you that a well-appointed, well-maintained property will provide you with an excellent return on your investment. In 2021, even as tourism resumed gradually, 6.78 million visitors traveled to Hawaii. This generated $13.15 billion in revenue for the local economy, and $4.04 billion was spent on Maui. Keep in mind, this was with many tourist facilities and restaurants operating at 50% capacity and a very gradual reopening. As fear of travel subsides and tourism returns to its pre-pandemic levels, rental properties for vacations will be in incredible demand.
What do you need to know to get started?
The best place to begin is in conversation with a knowledgeable Maui real estate agent. From her office in Kihei,
Riette Jenkins
stays abreast of market trends, developments, and up-and-coming investment opportunities in Maui. With over 30 years of experience in Maui, she can answer all of your questions and help you hone in on the right investment property for you.
Once you have a feel for the opportunities out there, consider how you will use your investment property. This important decision will impact the types of insurance, property management, and taxation your Wailea luxury condo requires. Be wary of letting emotion guide your decision instead of taking a more practical approach. While you may dream of two weeks in Maui every quarter, is that realistic considering your lifestyle? If you are not able to visit often, renting out your property may be the wisest decision.
Seeking the advice of your financial advisor is an important next consideration. Let them help you think through your long-term and short-term investment goals and strategies for strengthening your portfolio with Maui real estate. Consider other upcoming life-stage expenditures, such as care for an aging parent, retirement, or a child's college education.
When you are confident the timing is right and you are ready to explore investment in Maui luxury properties, reach out to
Riette Jenkins
. She will be your advocate and ally through every step of the process.
*Header Photo courtesy of Riette Jenkins